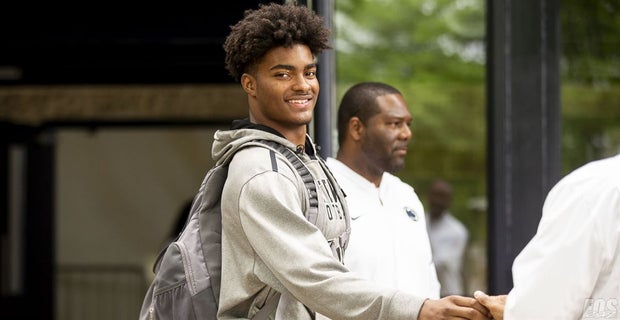 Penn State will ink the majority of its Class of 2019 on Wednesday in the Early Signing Period. The Nittany Lions enter the first of two National Signing Days with 17 commitments and they're hoping for more good news before Christmas. Lions247's Sean Fitz and Tyler Donohue are back to break down the Nittany Lions' current class and what to expect on Wednesday. 
You can find the Lions247 podcast on iTunes, Stitcher and Google Play. We are also now on Spotify! So please subscribe, review and enjoy!
Check out the latest episode below. 
Check out the latest on what you need to know before Signing Day with our Countdown to Signing Day.